Anne-Sophie Soudoplatoff| Shades of blue
Dans son tout nouveau travail photographique « Shades of blue », Anne-Sophie explore un monde à mi-chemin entre le réel et la fiction, travaillant essentiellement sur des courts récits photographiques et poèmes visuels. Puisant son inspiration dans l'univers du cinéma et chez certains pionniers de la photographie couleur, elle porte une attention particulière au cadrage, textures, couleurs et lumières. Selon elle, les lumières éphémères permettent la création d'espaces atemporels, devenant alors des surfaces sensibles dévoilant la part de mystère des êtres. C'est en juxtaposant ses images qu'elle aime voir ensuite émerger des résonances insoupçonnées entre elles, explorant ainsi la notion de récit.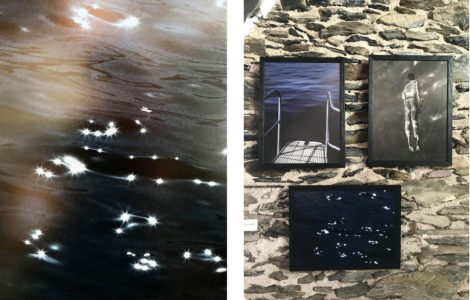 (Incadaqués Photo Festival Open call runner-up)
ALAN EGLINTON | Poems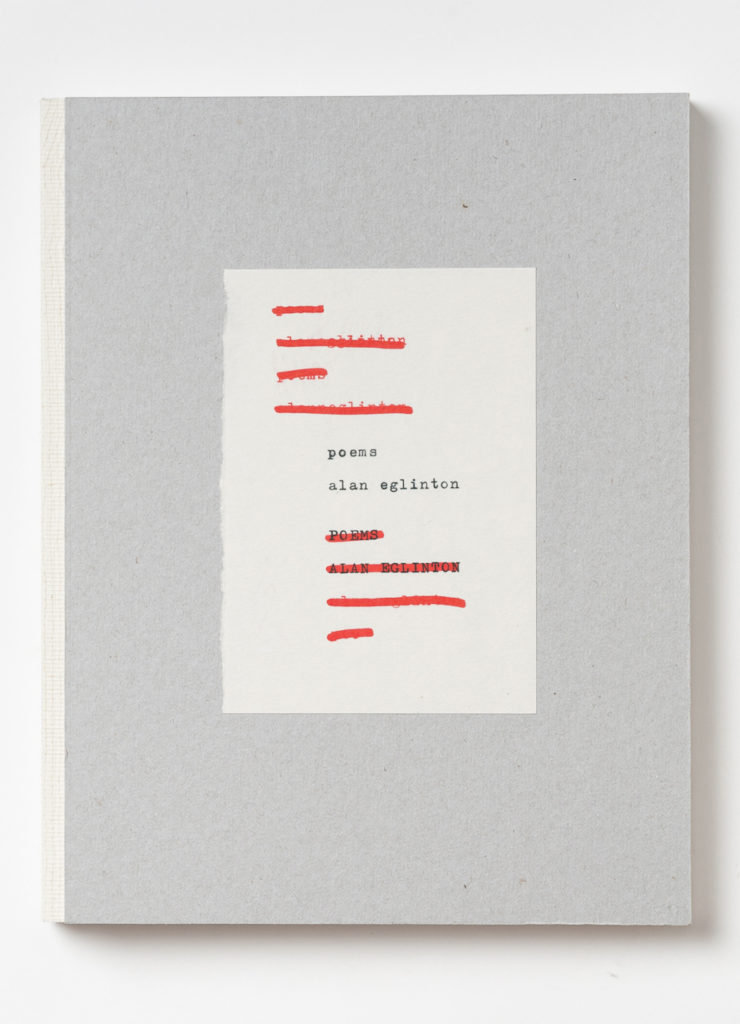 Dans Poems, Alan Eglinton ouvre sa pratique photographique à une autre manière de créer des images. Il observe des scènes du quotidien à l'œil nu ou raconte ses expériences de vie, très souvent avec une pincée d'humour. Il choisit un stylo ou une machine à écrire plutôt que son appareil photo, laissant ce dernier temporairement reposer. "J'aime toujours redécouvrir mon chez-moi au retour d'un pays étranger", dit-il.
Poems, Datz Press, Corée du Sud, Septembre 2019
100 exemplaires numérotés et signés
1 tirage noir et blanc original
90 euros
MARGUERITE BORNHAUSER | Moisson Rouge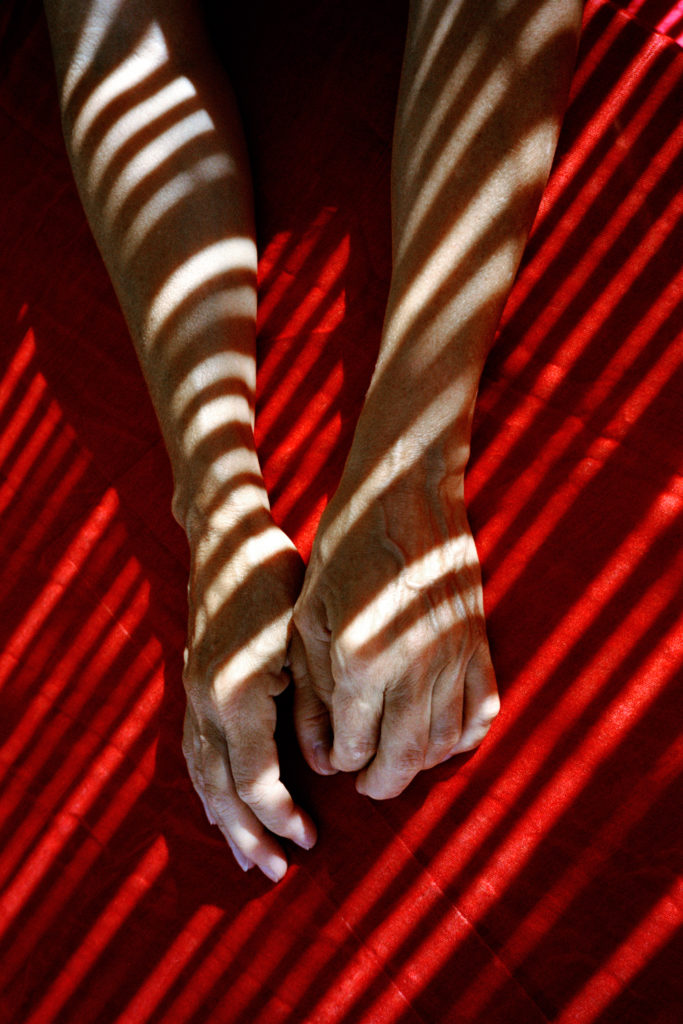 Exposition Secteur Curiosa / Paris Photo du 7 au 10 Novembre 2019
Grand Palais Paris, Avenue Winston Churchill
75008 Paris
QUEER
WHAT'S UP PHOTODOC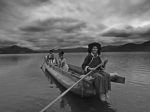 Foire internationale de la photographie documentaire.
du 7 au 21 novembre 2016
CHAMP CONTRE-CHAMP