Anne Immelé | Jardins du Riesthal
Jardin du Riesthal
By Anne Immele
Text by Jean-Christophe Bailly in French and English
and by Corinne Maury 
Editor : Media Pop Editions
Graphic design : Anne Lise Broyer 
First edition of 600 copies 
21 Octobre 2022
20 cm x 23 cm
Hard cover, 128 pages + 1 booklet
Printed at Escourbiac Printers 
Book launch Saturday 12th at Galerie Madé during Photo Saint Germain and Paris Photo Fair
---
Alain Duplantier | Replay NEW ROSE For Me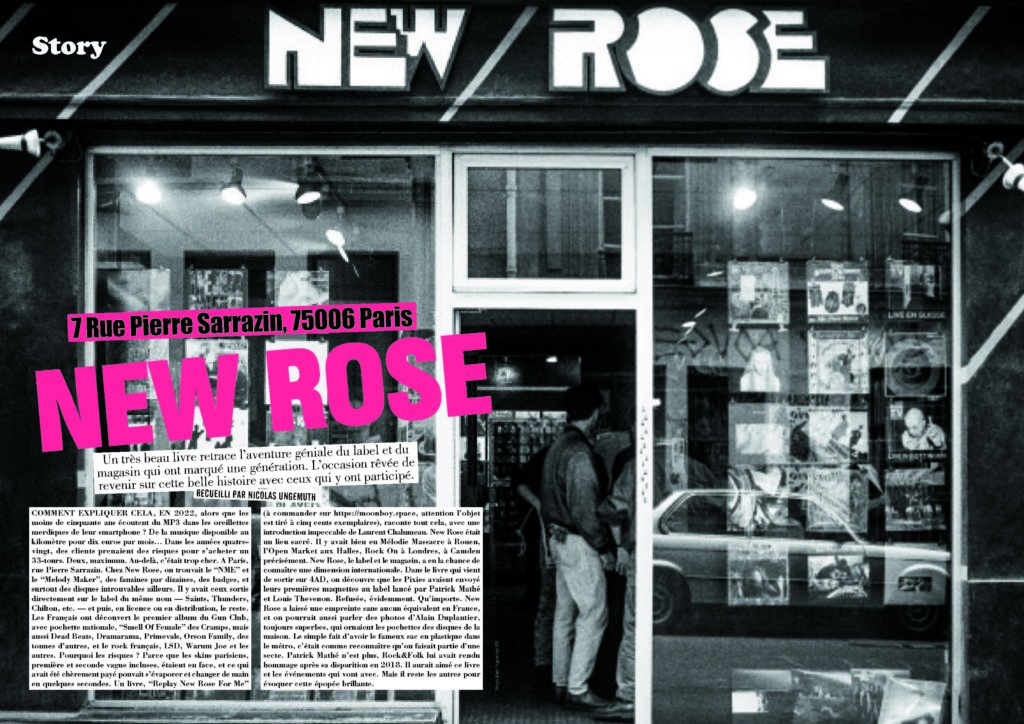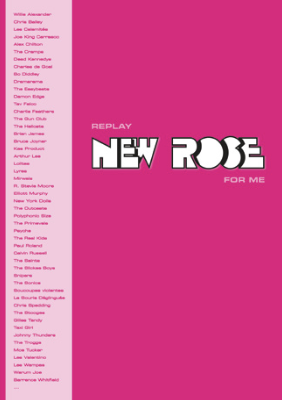 304pages
Format 17x24cm
Edition numérotée (500 exemplaires)
Poster et marque-page The Cramps inclus
55,00 €
Mark Steinmetz | Nouveau livre RIVERS & TOWNS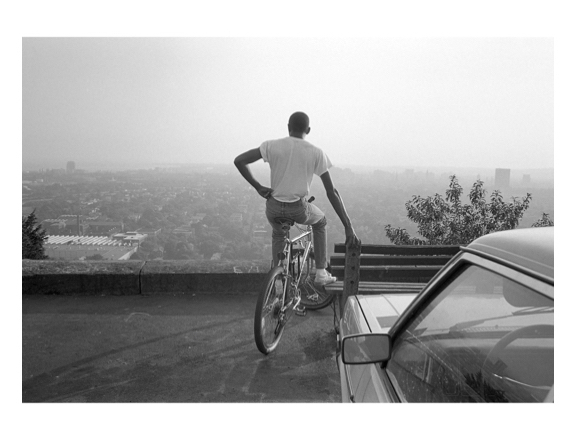 The photographs in Mark Steinmetz's expansive new book Rivers & Towns were made in the 1980s working class towns and cities in Connecticut, USA.

« The brooding factorie and mills built alonside rivers had seen their heyday and were beginning to decline. I was moved by these places and wanted to describe the bridges, houses, and streets, and to show something of people's inner lives. At the same time, I was trying to discover myself as a photographer. » – Mark Steinmetz

USA orders will ship from mid December.

ISBN – 978-1-9-13288-34-1

Pages – 208

Cover – Hard back / Dust jacket / silkscreened

Size – 285x285mm

Price – £50 / €59 / $66
Pascal Amoyel | Exposition TANT QUE NOTRE HEURE DURERA
---
MARK STEINMETZ | MOUVEMENT MAGAZINE n°110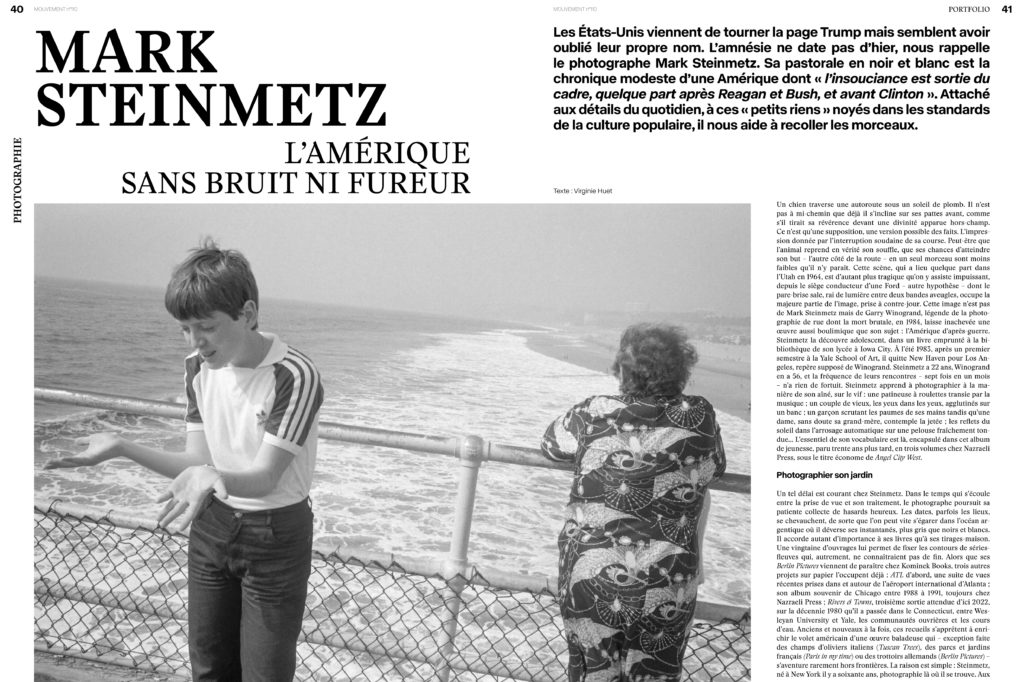 ---
Andrea Modica | Masterclass
---
MARK STEINMETZ | "South Trilogy" (Special Edition)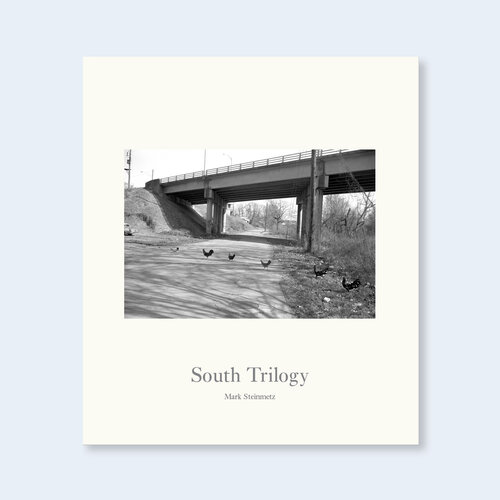 Highly regarded for his black-and-white portraits, Mark Steinmetz is renowned for producing powerful pictures that capture the strong sense of displacement and isolation felt by many young Americans. His celebrated trilogy "South" (consisting of South Central, South East, and Greater Atlanta) was published by Nazraeli Press between 2007 and 2009, and offers a lyrical and evocative look at American culture and notions of progress.
---
Marguerite Bornhauser | Winner of the Emerging Photographer of the Year Award 2020
---
Marguerite Bornhauser | Exhibition in Portugal
Marguerite exhibits in Lisbon, Portugal, at the Carlos Carvalho Gallery until September 5, 2020.
---
ANNE SOPHIE SOUDOPLATOFF | ASERICA MAGAZINE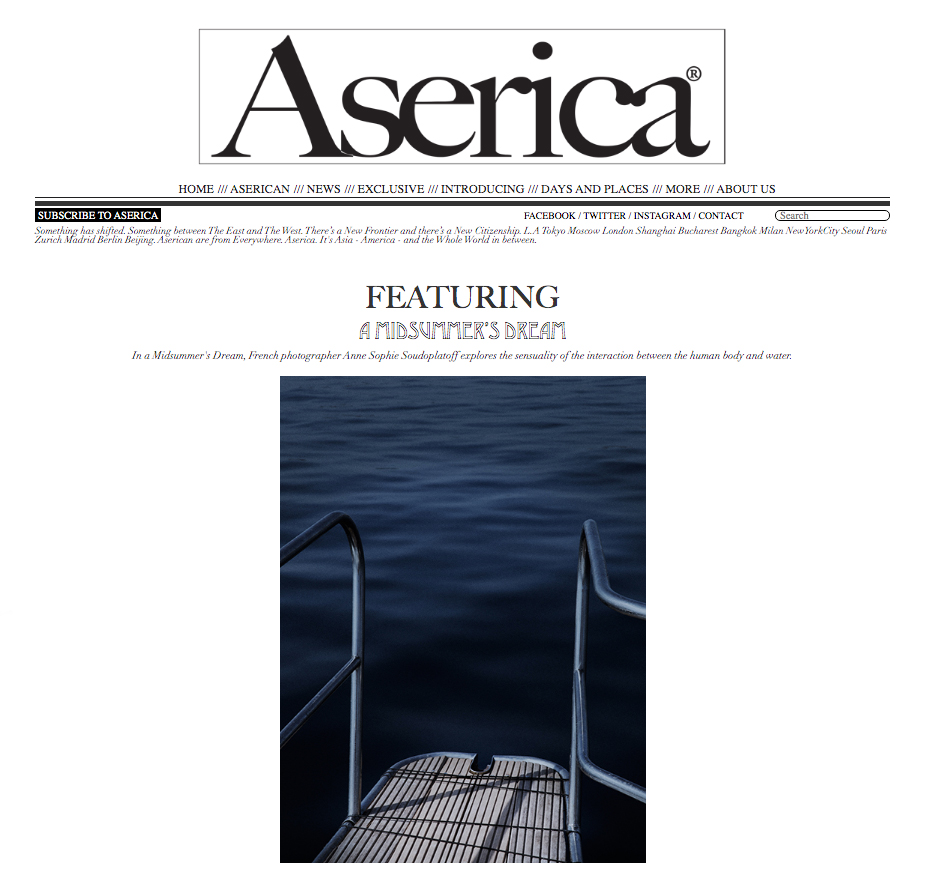 ---
Marie Quéau | Parutions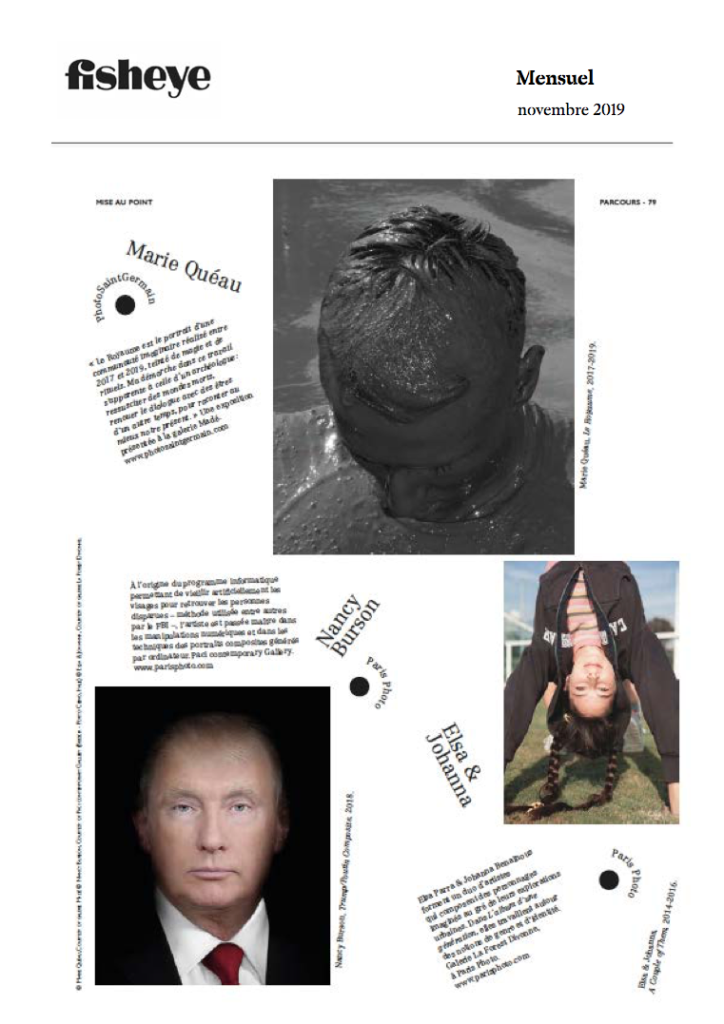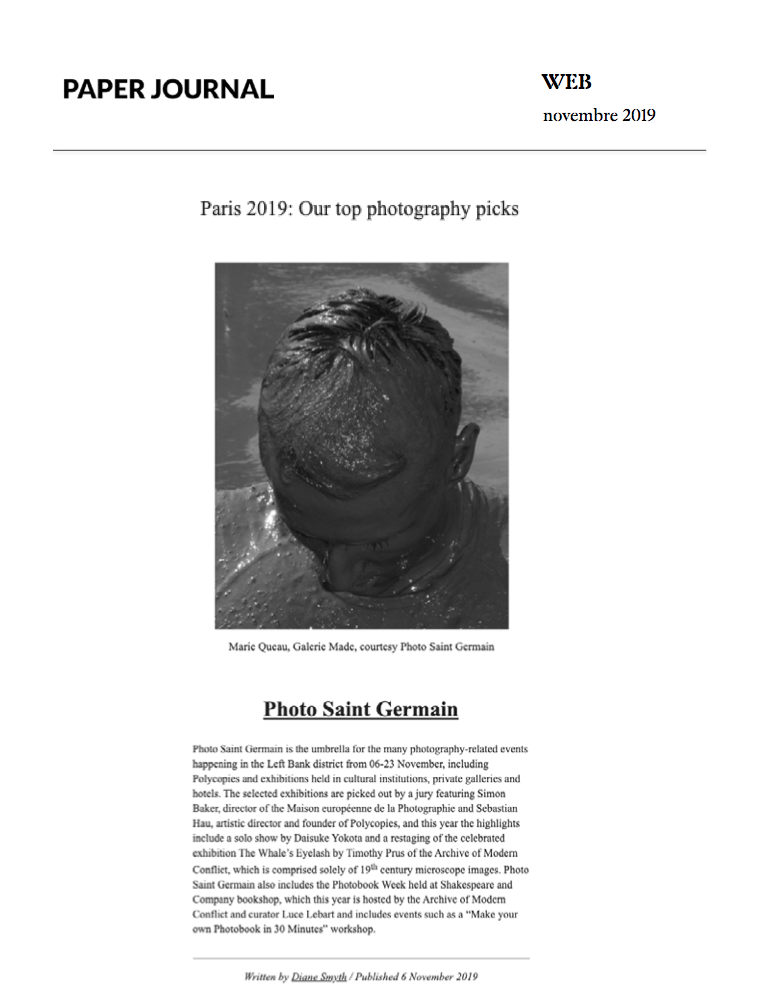 ---
Marguerite Bornhauser | Parutions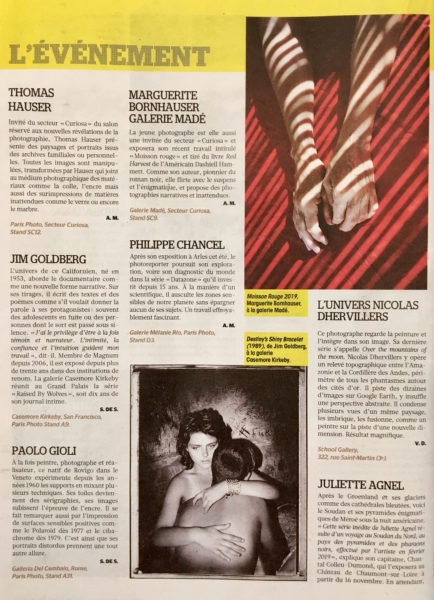 Following her exhibition, in the "Curiosa" sector during Paris Photo, Marguerite Bornhauser had the opportunity to appear in several magazines such as Le Figaro Scope, Beaux Arts, AD, Wallpaper etc…
Some useful links : https://www.lefigaro.fr/sortir-paris/paris-photo-2019-20-photographes-a-voir-20191106
https://www.beauxarts.com/grand-format/8-stands-qui-en-mettent-plein-la-vue-a-paris-photo/
https://www.wallpaper.com/art/paris-photo-2019-curiosa-osei-bonsu
https://www.admagazine.fr/art/news/diaporama/le-meilleur-de-paris-photo-2019/58917
---
Hally Pancer | Tall Tales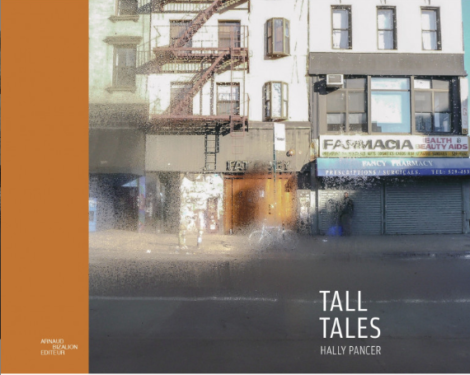 Get out of the photographic series. Dare to write a visual allusive but conscious of reality. To free oneself from any obligation of unity of time, place, context. This is what Hally Pancer is experimenting with and proposing. By drawing from her photographic archives, by exploding categories, by mixing spontaneous and intimate images with others that are more thoughtful and constructed, she offers us multiple journeys. With three images associated according to different criteria, Hally Pancer invites us to dive into a "Western haikus". It does not impose anything, preferring clues, signs, emotions, to a supported narrative or an underlined anecdote. Hally Pancer suggests. An oscillation, between reporting, constructions or emotional ramblings.
---
MARK STEINMETZ | CARNIVAL
From 1982-2001 the American photographer Mark Steinmetz travelled to country fairs, urban street carnivals, and small circuses across the United States, to make photographs of the families, teens and carnies that contain all the warmth and frenetic energy of a day at the Carnival.
"People from all walks of life go to the fair seeking something to transport them from the everyday. Amid the excitement and sounds of the rides and games, I could slip by largely unnoticed and capture gestures and faces." – Mark Steinmetz
---
MARGUERITE BORNHAUSER | RED HARVEST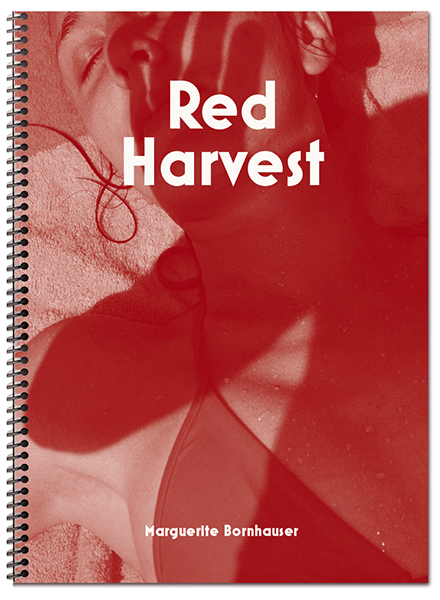 Borrowing its title from Dashiell Hammet's book, pioneer of the American noir novel, Red Harvest is an extension of Marguerite Bornhauser's work initiated and presented at the Maison Européenne de la Photographie in June 2019.
« The artist presents a selection of pictures from it recent production which, through unpublished visual associations, seem to be the starting point of an enigmatic narrative. These pictures set a scene where the torpor of summer skies, indolent bodies and play of light are suddenly interrupted by a broken glass or a splash – all signs that something has just happened.
Marguerite Bornhauser's work combines fortuitous scenes and carefully constructed compositions, blurring the lines between reality and fiction. By refusing to caption his photographs and place them in their shooting context, the artist makes each image the origin of a deliberately subjective narrative. His photographic language, marked by intense colours, implacable shadows and close-ups, offers a free interpretation of reality. »
---
ANNE-SOPHIE SOUDOPLATOFF| SHADES OF BLUE
In her new work "Shades of blue", Anne-Sophie explores a world halfway between reality and fiction, working mainly on short photographic narratives and visual poems. Drawing her inspiration from the world of cinema and from some of the pioneers of colour photography, she pays particular attention to framing, textures, colours and lights. According to her, ephemeral lights allow the creation of timeless spaces, becoming sensitive surfaces that reveal the mystery of beings. It is by juxtaposing her images that she then likes to see unsuspected resonances emerge between them, thus exploring the notion of narrative.
---
ALAN EGLINTON | Poems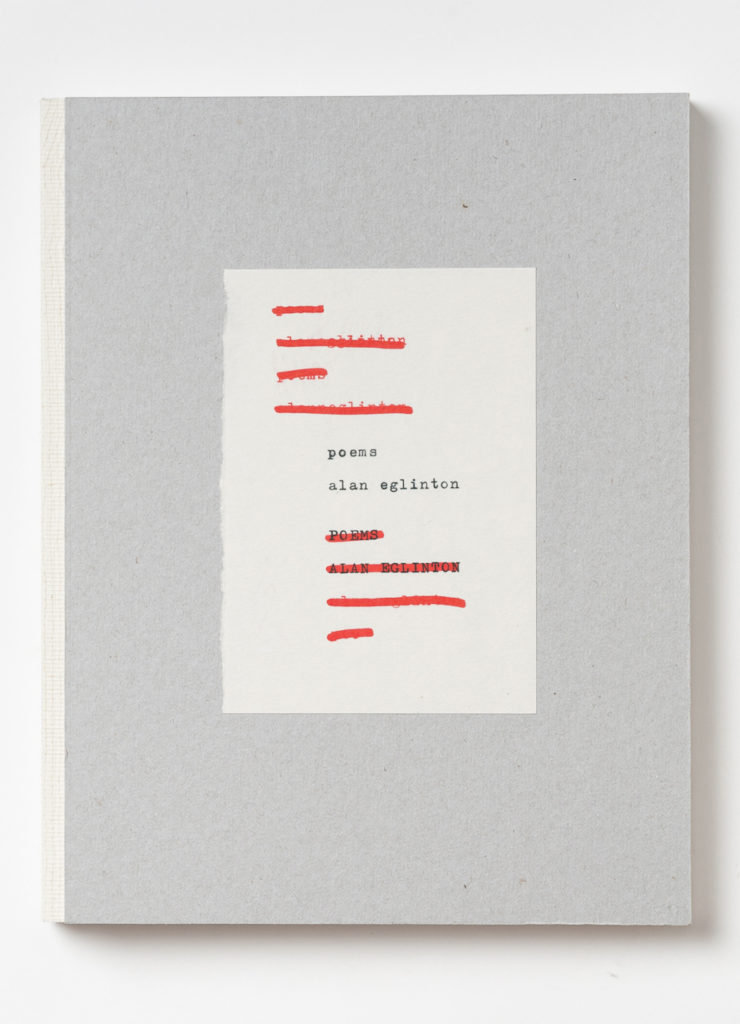 In Poems, Alan Eglinton opens up his photographic practice to another way of making images. He observes everyday scenes with the naked eye or tells his life experiences, very often with a pinch of humour. He chooses a pen or a typewriter instead of a camera, leaving the latter to rest temporarily. "I always like discovering home anew after coming back from a foreign country", he says.
---
MARGUERITE BORNHAUSER | Moisson Rouge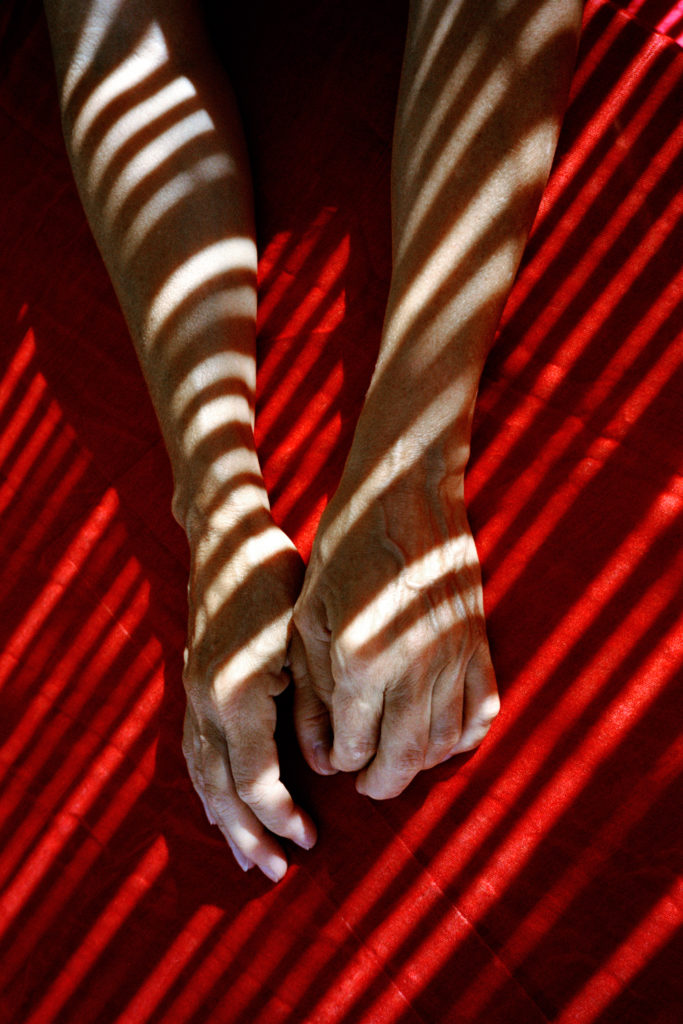 Exhibition Secteur Curiosa / Paris Photo from 7 to 10 November 2019
Grand Palais Paris, Avenue Winston Churchill
75008 Paris
---
ALAN EGLINTON | Only The Fires Say
"Only the fires say" book signing by Alan Eglinton
Friday, November 9, 2018 at 7 pm on the Poursuite Editions stand at Offprint Paris
---
ANDREA MODICA|January 1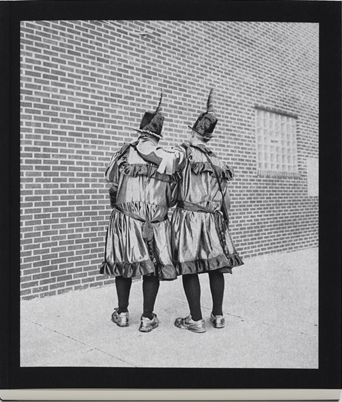 ---
Marguerite Bornhauser | 8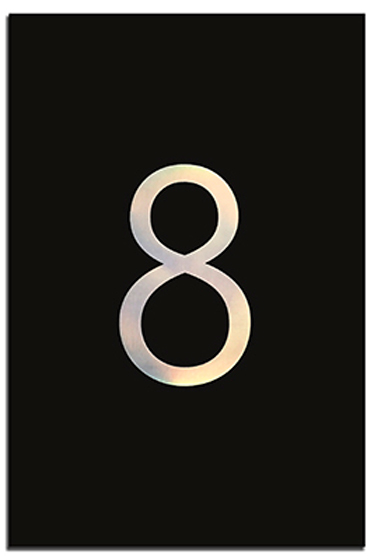 " 8 " book signing by Marguerite Bornhauser
Saturday, November 10 at 5 pm on the Poursuite Editions stand at Offprint Paris
---
MARK STEINMETZ | Past K-Ville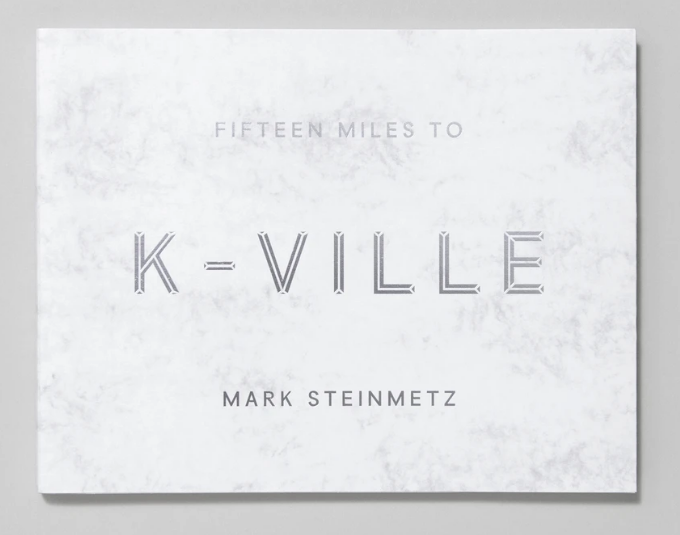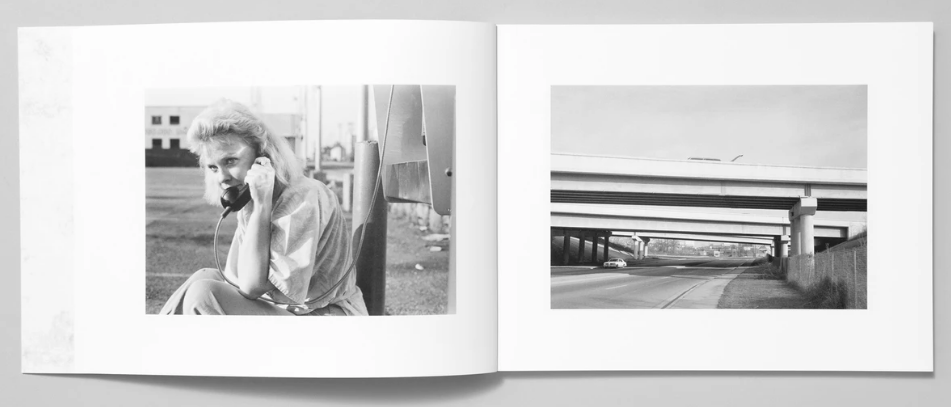 "Past K-Ville" book signing by Mark Steinmetz

Saturday, November 10 at 4 pm at Jeu de Paume

Éditions Stanley/Barker